We will teach you how to learn
Follow your passion and start a new career
Our Learning Program
Curated online lectures

We have curated some of the best resources available online which will make your learning process faster and smoother.

Project Curriculum

Our course is designed in such a way that you will be replicating some of the best startups in the world.
1-on-1 mentorship
Personal Mentor

We will pair you up with one mentor who will guide you step by step in reaching your goals.

Regular Code Reviews

Your mentor will regularly do your code reviews so that you can learn best coding practices.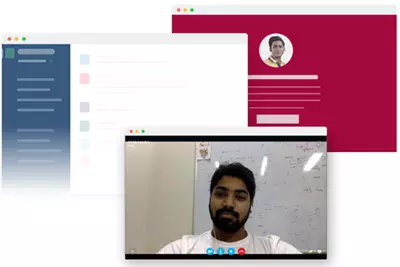 Career Guidance
Coding Portfolio

By the end of the program you will have a kick-ass portfolio which will make you stand out in the interviews.

Practice Interviews

We will arrange 2 mock interviews which will help you in preparing for your original interview.